Compagnie Maritime Nantaise First to Use SERTICA in French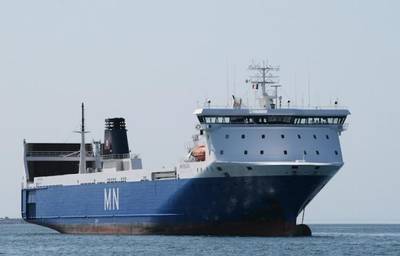 The French shipping company, Compagnie Maritime Nantaise, initiates the process of implementing SERTICA for Maintenance, Procurement and HSQE.
As of today, the first vessel has been converted to SERTICA. Compagnie Maritime Nantaise is implementing SERTICA Fleet Management for 7 vessels operating from Nantes and for 6 passenger vessels operating from Brest. The company mainly involves in the business of industrial and specialized sea transportation. They are shipping ESA Ariane launcher components between Europe and French Guiana, and from 2009, this activity included transportation of Soyuz components from Russia to French Guiana. They also do specialized transport for the French Ministry of Defense.
Compagnie Maritime Nantaise has set the goal to optimize Maintenance Management onboard the vessels and ashore using powerful and proactive software. This is also why it is necessary that SERTICA is translated to French, considering the two working languages (English or French) used by the crew.