Dometic Take Over Marvair's Marine Air Conditioning Business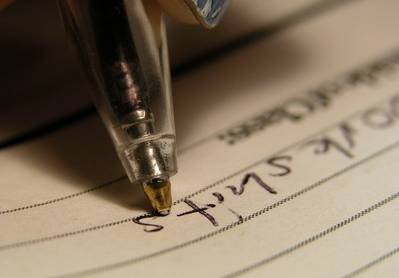 Dometic Group, a global provider of leisure products for the marine, truck, caravan, motorhome and automotive markets, has signed an agreement with Airxcel Inc. to buy certain assets related to Marvair's pleasure boat business. 

Dometic Group has entered into an agreement with Marvair to procure a significant parts inventory and provide product support and warranty service for all Marvair Marine pleasure craft products on a world-wide basis. In addition, Dometic has procured an inventory of Marvair products which will be offered for sale, while supplies last.



Marvair has decided to exit the manufacturing and sale of air conditioners for pleasure boats to focus on the growing telecommunications segment of their business. 



Moving forward, Dometic say they will support all of Marvair Marine's OEM customers with high quality products and services to keep their production lines moving without any interruption of supply. Dometic Group will provide current Marvair customers with application engineering, warranty support, parts and ongoing service. Warranty for Marvair Marine products sold into the pleasure boat market will be administered by Dometic for the duration of the warranty period.

"Dometic Group is pleased to have the opportunity to support Marvair customers and will make every effort to meet their needs with our extensive products and global service network," said Ned Trigg, VP of Marine OEM sales at Dometic Group. 

The Group adds that its Business Area Marine is the world's largest supplier of innovative and technologically advanced comfort systems and equipment for yachts and pleasure boats and a major supplier of HVAC, engine room ventilation, watermakers, and toilet systems to the commercial, workboat and military markets.

http://www.dometicgroup.com/