Date for Diary: Upcoming BWMS Conference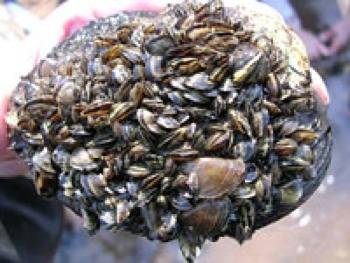 The Copenhagen International Ballast Water Management Conference 2013 will be held in Copenhagen, Denmark, on November 1, 2013.The conference focuses on the IMO Ballast Water Convention, which is expected to take effect at some point in the not too distant future.
A number of international experts will provide answers to important questions about the ballast water of ships and the conventions impact on shipping, when the rules take effect. The conference is a combination of presentations and panel discussions, where there will be the opportunity to get questions answered.

Copenhagen International Ballast Water Management Conference will take place this year on November 1 at the Radisson Blue Scandinavia in Copenhagen. The annual conference , held for the second time , is arranged by the Partnership on Ballast Water, which is a collaboration between the Danish Maritime Authority, Nature Agency and the Danish Shipowners' Association.



The conference will be opened by Andreas Nordseth, director of the Danish Maritime Authority.


Source: The Danish Maritime Authority/Maritime Danmark