NOL Posts Loss for Third Consecutive Year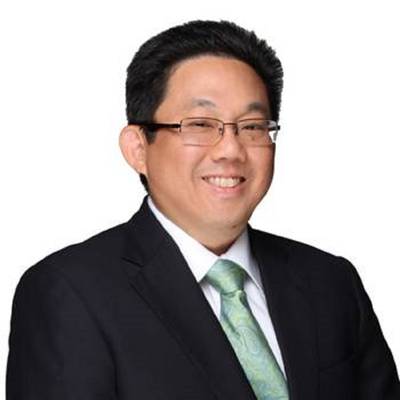 Neptune Orient Lines (NOL) reported a 2014 net loss of $260 million today, marking the third consecutive year in the red for the Singapore-based global shipping company.
NOL, parent company of APL, did reduce its 2014 fourth quarter Core EBIT (Earnings Before Interest, Taxes and Non-Recurring Items) loss 79% against 2013 fourth quarter numbers. The group also improved its Core EBITDA in the quarter, bringing it to US$92 million compared to US$7 million in the same period last year.
The group reported that it recorded US$430 million worth of cost savings in 2014.
"In spite of challenging conditions, especially on the US West Coast, our container shipping arm reduced its operating losses, delivering a year-on-year improvement in Core EBITDA, reflecting the progress made in its cost and efficiency drive. At the same time, our logistics business continued to grow, expanding its capability and presence in key growth markets," said NOL Group CEO Ng Yat Chung. "While we are seeing some benefits from the current trend of lower bunker prices, the longer term impact of the drop in fuel price on container freight rates is uncertain. More port congestion, resulting from further deterioration in the labor situation on the US West Coast, is a potential risk factor."
The NOL Board of Directors recommended that no dividends be declared for financial year 2014. The company posted a $76.3 million loss in 2013.