North Sea Met Masts Contract for RES Offshore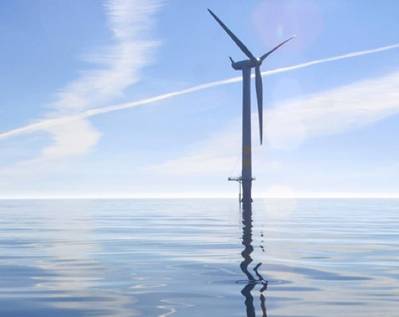 RES Offshore has signed an Operations and Maintenance (O&M) services contract with Forewind for two met masts in the Dogger Bank Round 3 zone.
These met masts are the furthest offshore of any in the UK and RES will be delivering scheduled and unscheduled maintenance for the structures and instrumentation systems including all work on the masts together with project management and procurement of vessels and subcontractors.
The Dogger Bank Zone is in the North Sea, located between 125 and 290 kilometres off the east coast of Yorkshire. It extends over approximately 8660 km2 with its outer limit aligned to UK continental shelf limit as defined by the UK Hydrographic Office. Dogger Bank is the largest of the Round 3 zones but with water depths ranging from 18 to 63 metres, it is also one of the shallowest. It has the potential for approximately 4GW development capacity in less than 30m water depths and 8GW in less than 35m water depths

This contract follows previous work that RES Offshore completed as Client's Representative during onshore testing and installation. Applying the extensive experience and expertise gained from providing O&M services to SMart Wind's Hornsea met mast, RES Offshore say they will apply similar techniques and methods to ensure O&M operations are carried out safely and maximise the availability of the mast.

Chris Holden, O&M Manager at RES Offshore, said:
"The collection of high quality wind and metocean data will be crucial to the success of the Forewind projects and RES is delighted to be entrusted with this important and challenging task."
RES Offshore is part of the RES group, one of the world's leading independent renewable energy companies. RES has developed and/or built over 7.5GW of wind energy capacity worldwide and is active in a range of renewable technologies including onshore wind, biomass and solar power.