GE Contracted to Service Australian Navy Frigates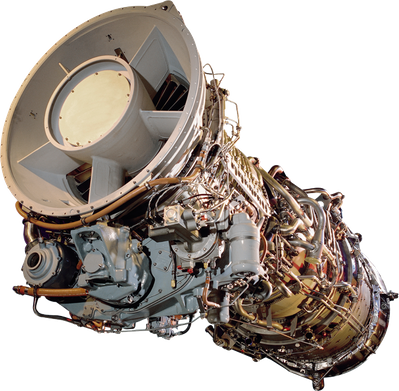 GE has signed an in-service support contract with the Australian Defense Materiel Organization's Maritime Cross-Platform Systems Program Office. Under the contract, GE will provide maintenance and logistic support services for the
Royal Australian Navy
's (RAN) GE LM2500
aeroderivative marine gas turbines that
power Adelaide- and ANZAC-class frigates. GE will be backed by GE Marine and Air New Zealand Gas Turbines for this multi-year contract.
In addition to repair and overhaul of the RAN's 16 LM2500s and associated accessories, GE's contract provides depot level maintenance to be performed by Air New Zealand Gas Turbines, an authorized LM2500 service center and longtime RAN service provider. GE will provide program management and on-site field service support, and will handle warehouse and inventory management including spare parts and inventory replenishment throughout the life of the contract.
The LM2500 gas turbine will power five new RAN ships:
HMAS Canberra Landing Helicopter Dock (LHD) is the largest ship commissioned into RAN's fleet; sister LHD HMAS Adelaide is currently under construction.
Three Hobart-class Air Warfare Destroyers each will feature LM2500s. These RAN destroyers are based on the design developed and used by Navantia of Spain for the Spanish Navy's F100 frigate program.
More than 4,200 LM aeroderivative gas turbines have been delivered or are in service worldwide in a variety of marine, industrial and oil and gas applications, of which over 129 of these gas turbines are in Australia.