NAO Secures PSV Contracts with Oil Major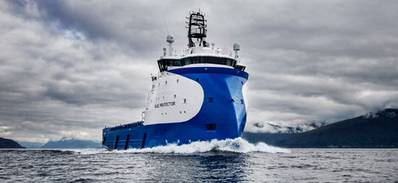 Nordic American Offshore Ltd. (NAO) informs that it has secured platform supply vessel (PSV) contracts with a major oil company.
NAO's two new contracts with are for four months firm periods, with further options for each vessel.
NAO said the deal will secure firm employment for two of our vessels from February/March this year, and in the meantime they are operated in the spot market.
The NAO vessels are operated in the North Sea.