HII Names Leonard a Corporate Director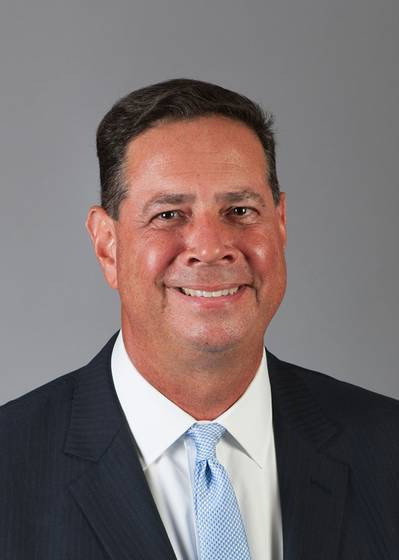 Capt. Joseph J. Leonard (U.S. Navy, Ret.) has joined Huntington Ingalls Industries (HII) as corporate director of customer affairs, large surface combatant program, the shipbuilder announced.
In his new role, Leonard will provide solutions in the development and implementation of customer-focused activities for HII's surface ship programs. He will work in HII's Washington, D.C., office and will report to Dan Holloway, corporate vice president, customer affairs.
Prior to joining HII, Leonard served as chief of staff in the Office of the Chief of Naval Operations' assessment and naval warfare integration divisions. In addition to commanding USS Thomas S. Gates, he also served as commander of Destroyer Squadron 2 aboard the aircraft carrier USS Enterprise (CVN 65). He has more than 20 years of experience leading strategic analyses and strategy development.
"Joe's more than 30 years of naval service bring an invaluable perspective to our team as we continue to build large surface combatants at Ingalls Shipbuilding," Holloway said. "Serving as commanding officer of USS Thomas S. Gates (CG 51), Joe gained a deep understanding of surface combatants. His at-sea knowledge and Navy leadership experience make him a great addition to the HII team as we continue to provide solutions for our Navy customer."