Swire Opens Corporate Office in Houston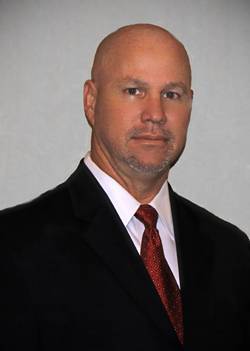 Swire Oilfield Services, a provider of offshore cargo-carrying units and associated services, has officially opened its North American corporate office in Houston, TX.

Located in one of the major oil capitals, the office will house the North American executive management and Houston commercial teams. It will also serve as the corporate hub for Swire's North American operations as well as supporting other regions around the globe.

Swire is investing £10 million ($16.254 million) in new equipment this year for the North American offshore and onshore markets, on top of £1 million ($1.6254 million) in infrastructure. In addition to the Houston office, the company has also increased operations across Texas and Louisiana this year, with new bases in Three Rivers, Galveston, Encinal, Morgan City and Port Fourchon.

Steve Hardwick, President, North America, for Swire Oilfield Services, said, "At a corporate level, major operators, hundreds of independent operators, and virtually every service company in North America reside in Houston in some degree. We are excited to now have a real presence in and amongst the key players of the North American oil and gas business, and this brings a real legitimacy to Swire Oilfield Services' commitment to this marketplace and to our customers."

Operating in more than 32 countries worldwide, Swire Oilfield Services core North Sea market operates from 18 bases in Northern Europe spread through the United Kingdom, Norway, Denmark and Netherlands. Swire also operates in the USA, Australia, Angola, Nigeria, Ghana, Russia, Brazil, India, Singapore, Indonesia, Brunei, New Zealand, Qatar and Trinidad.