General Maritime Corporation Announces Pricing of Common Stock Offering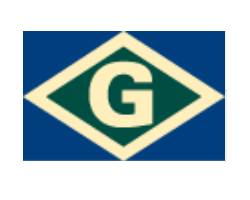 General Maritime Corporation ("General Maritime" or the "Company") (NYSE: GMR) announced today the pricing of its underwritten public offering of 23,000,000 shares of newly issued common stock at a price to the public of $2.00 per share. General Maritime has also granted the underwriters for the offering a 30-day option to purchase up to an aggregate of 3,450,000 additional shares of common stock. The shares will be issued pursuant to the Company's existing shelf registration statement. The offering is expected to close on April 5, 2011, subject to the satisfaction of customary closing conditions.

The Company expects to receive net proceeds of approximately $43.5 million from the offering (excluding any exercise of the underwriters' option to purchase additional shares of common stock) after deducting underwriting discounts and commissions but before offering expenses. The Company intends to use all of the net proceeds from the offering to fund a portion of the remaining purchase price for its previously announced acquisition of a Suezmax vessel and general corporate purposes.
Source: General Maritime Corporation