Wärtsilä Corporation to pay EUR 1.05 Dividend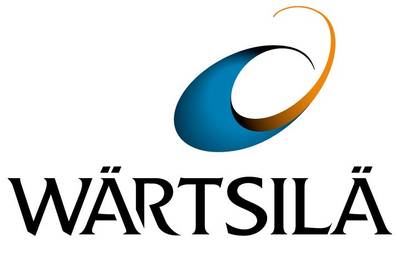 Wärtsilä Corporation's, Annual General Meeting, on 6, March 2014, amongst various other matters, approved the Board of Directors' proposal to pay a dividend of EUR 1.05 per share to shareholders on 18, March 2014. Briefly:
The AGM also approved the following fees to the members of the Board of Directors:
- to the ordinary members EUR 60,000/year

- to the deputy chairman EUR 90,000/year

- to the chairman EUR 120,000/year
Board of Directors and Auditor
The Annual General Meeting decided that the Board of Directors shall have nine members. The following were elected to the Board: M.Sc. (Techn), MBA Maarit Aarni-Sirviö, Managing Director Kaj-Gustaf Bergh, M.Sc. (Eng) Sune Carlsson, M.Sc. (Econ), MBA Alexander Ehrnrooth, M.Sc. (Econ) Paul Ehrnrooth, B.Sc. (Econ) Mikael Lilius, Managing Director Risto Murto, President and CEO Gunilla Nordström and Executive Vice President Markus Rauramo.

It was decided to pay the auditors' fees as invoiced and approved by the company. The firm of public auditors KPMG Oy Ab was appointed as the company's auditors for the year 2014.

The company add that the minutes of the meeting will be available at:
<www.wartsila.com/investors> by 20, March 2014 at the latest.