Bid for Wärtsilä Corporation Takeover Not Yet on Agenda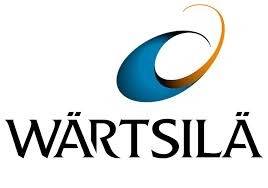 The Wärtsilä Board of Directors informs that it notes recent speculation about a potential transaction between Rolls-Royce Plc and Wärtsilä Corporation, and wishes to clarify as follows:

"We confirm the approach by Rolls-Royce with a preliminary proposal for a possible offer for the company. In case the company receives such proposals, the Wärtsilä Board has an obligation to evaluate such proposals.

However, we confirm that there are no longer ongoing discussions with Rolls-Royce."