NSRP Approves $2.5 Million for Cost-Saving Projects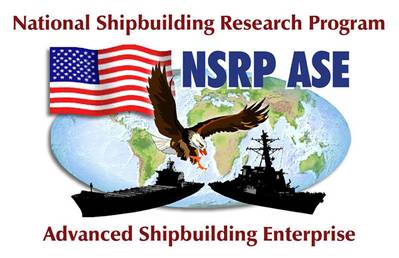 The National Shipbuilding Research Program (NSRP) Executive Control Board selected 17 new research and development projects for award as part of the NSRP's core mission to reduce the costs associated with Navy shipbuilding and repair. The projects, totaling approximately $2.5 million, will be executed through the 10 NSRP Ship Production Panels, which serve as the program's primary public forum for industry-wide networking, technology transfer and best-practice sharing.

For more information, please visit www.nsrp.org.