Crewsaver Appoint New Sales & Marketing Director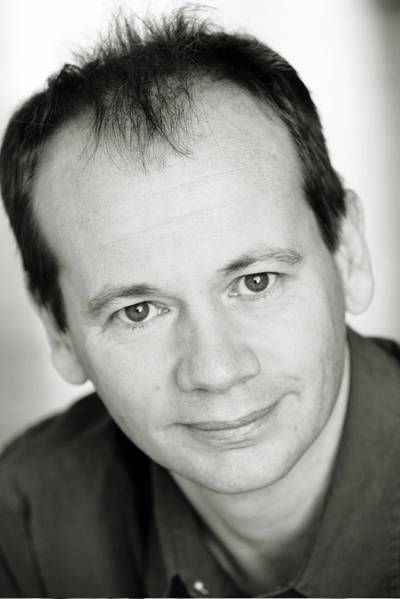 Crewsaver, a manufacturer of lifejackets and water-sports equipment, has appointed David Ellis as its new Sales & Marketing Director.
The high profile appointment will strengthen the Gosport-based business as it seeks to take advantage of new opportunities to develop the Crewsaver, YAK and CSR brands as part of the global Survitec Group.Parent company Survitec Service & Distribution (SSD) believes David's experience and track record in driving sales, implementing creative marketing strategies and launching new product lines will help take the Crewsaver business to a new level. In a career spanning 25 years David has honed his sales, account management and marketing skills with a number of major brands.
Before joining Crewsaver, David was Marketing Manager for the UK's leading online retailer Figleaves.Com where he developed an in-depth knowledge of online marketing. Prior to this he spent 12 years with Henri Lloyd, one of the major manufacturers of technical sailing apparel and high street fashion garments. As UK Marine Sales & Marketing Manager he was responsible for all aspects of business development including building new product categories and setting up key sponsorship deals with the Clipper Round the World Yacht Race and Olympic sailing champion Ben Ainslie.
Said David: "It is a great time to be joining Crewsaver. Under the Survitec umbrella there will be the resources to grow and develop the business in so many exciting directions. My immediate focus will be on understanding how the business operates, getting to know Crewsaver's talented team and formulating a clear sales and marketing strategy. It will be important to not only connect our sales efforts with our marketing activities, but also leverage the obvious synergies between Crewsaver and the other Survitec brands."
Outside of work David is a keen sailor and has been involved in coaching the GBR sailing team at world-championship level. In his younger days he was a bronze medallist at the world team racing championships and campaigned an Olympic 470 dinghy from 1992-1996.