Port Worker Crushed to Death in Jakarta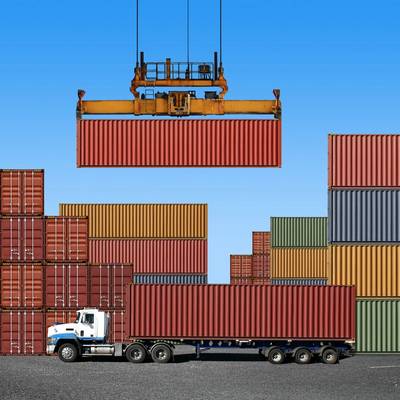 According to an announcement from the International Transport Workers' Federation, an Indonesian worker who was killed on the job at the International Container Terminal Services Inc (ICTSI) facility in Jakarta overnight.
According to the ITWF report, Local unions say the 40-year-old man was fatally crushed at 22.10 local time when a refrigerated container was dropped onto his truck, crushing the cabin and killing the driver, the second workplace fatality at the Port of Jakarta in three weeks.
"Every worker deserves to come home safely at the end of their shift and our thoughts go out to this man's family, friends and co-workers," said International Transport Workers' Federation
President Paddy Crumlin
. "While we cannot pre-empt the findings of an official inquiry, ICTSI has a demonstrably poor record when it comes to safety in the workplace."