Dan-Bunkering Appoints Bunker Trader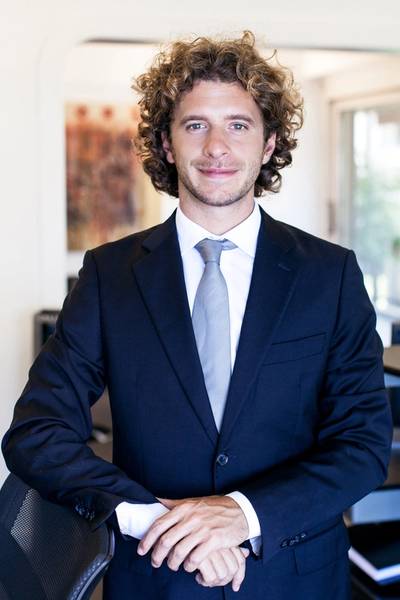 Dan-Bunkering (Monaco) S.A.M. has appointed Jacopo Pigliapochi, 28 years old, as Bunker Trader as of 20 August 2012.

Jacopo is originally from Italy and has spent half a year in Haiti working with Doctors without Borders. Before that he was working for one of the larger Italian bunker traders, thus he is in possession of thorough knowledge of the bunker business and especially the Mediterranean area.