New Bunker Trader at Dan-Bunkering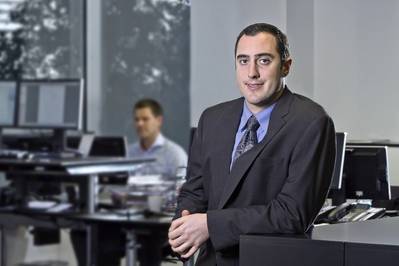 Dan-Bunkering (America) Inc. has appointed Michael Moschos as Bunker Trader as of 15 October 2012.

Dan-Bunkering (America) Inc. opened for business earlier this year and has been very well received within the business. The employment of Michael Moschos is part of Dan-Bunkering's long-term objective which implies strengthening the company's position on the American market and continuing to recruit more traders to expand the newly opened office in Houston, Texas.