New Marine Purchase Manager at Dan-Bunkering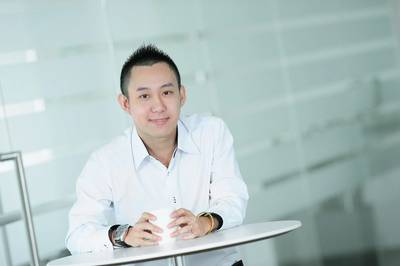 Dan-Bunkering (Singapore) Pte Ltd. has appointed Jefferson Chan, 34, as Marine Purchase Manager as of 1 March 2012.

Jefferson is in possession of thorough knowledge within the practical side of bunkering, and furthermore he has six years of experience from working for a physical supplier.

He will be a part of the purchasing team in the office in Singapore.