Today in U.S. Naval History: December 5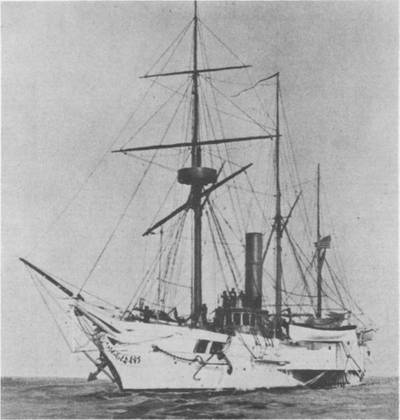 Today in U.S. Naval History - December 5

1843 - Launching of USS Michigan at Erie, Penn., America's first iron-hulled warship, as well as first prefabricated ship.

1941 - USS Lexington (CV-2) sails with Task Force 12 to ferry Marine aircraft to Midway, leaving no carriers at Pearl Harbor.

For more information about naval history, visit the Naval History and Heritage Command website at history.navy.mil.