Today in U.S. Naval History: December 9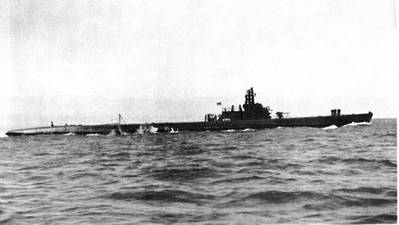 Today in U.S. Naval History - December 9

1938 - Prototype shipboard radar, designed and built by the Naval Research Laboratory, is installed on USS New York (BB-34).

1941 - USS Swordfish (SS-193) makes initial U.S. submarine attack on Japanese ship.

1952 - Strike by aircraft from Task Force 77 destroys munitions factory and rail facilities near Rashin, North Korea

For more information about naval history, visit the Naval History and Heritage Command website at history.navy.mil.