SCA Decries Linkage of Jones Act to El Faro Tragedy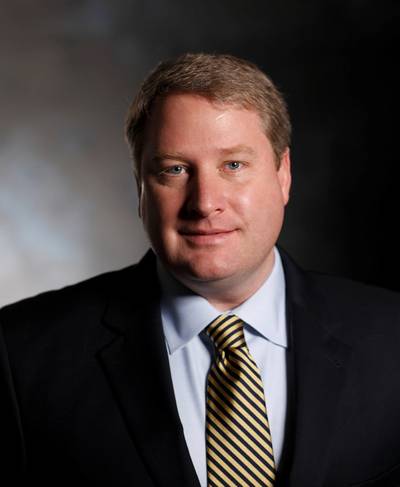 U.S. Shipbuilders Call Claims Linking Jones Act to El Faro Tragedy "Incorrect" and "Shameful."

Today the U.S. shipbuilding and ship repair industry responded to unfounded claims purporting a causal link between the Jones Act and the loss of the cargo container ship El Faro in Hurricane Joaquin earlier this month -- a loss that tragically claimed the lives of 33 crewmembers who were carrying out their duties in service to the Puerto Rican people. The entire maritime industry has been mourning this loss.

In the wake of this tragedy, critics have attempted to blame the loss of the ship on the Jones Act requirement that ships operating between two U.S. ports be U.S. built -- claiming that if operators could purchase less costly foreign ships they would replace their vessels more often and avoid similar tragedies. Matt Paxton, President of the Shipbuilders' Council of America (SCA) released the following statement:

"To imply that vessels that do not have to comply with rigorous U.S. safety standards are safer than those that do defies common sense," said Matt Paxton, President of SCA. "To try and connect a law that works to protect our economic and national security to this tragedy, particularly during a period when our industry family is mourning such a loss is not only incorrect, but shameful."

The truth is, the United States leads the world in shipbuilding advancements, compared to the common designed and not highly specialized vessels built abroad. The vessels that operate between U.S. ports are built for the unique domestic trades and operate safely, efficiently, and environmentally, and are subject to rigorous safety regulations whereas foreign vessels would not be required to comport.

During his address at the Surface Navy Association's National Symposium this past January, U.S. Coast Guard Commandant Admiral Paul Zukunft warned of the dangers of allowing foreign flag ships in coastwise trade.

"I think, at the end of the day, it will put our entire U.S. fleet in jeopardy. And then in a time of crisis, who are we going to charter to carry our logistics? Very difficult if we don't have a U.S.-flagged ship," said Adm. Paul Zukunft, Commandant of U.S. Coast Guard.

In regards to the recent tragedy of El Faro, SCA will not comment on the incident given that there is an ongoing investigation pending, and because the matter does not pertain to U.S. shipbuilders. But it is worth noting that despite some of the uninformed statements being touted by critics, the shipyard and ship repair industry remains one of the strongest and innovative industries in the world.