Horton Wison Deepwater Announces New President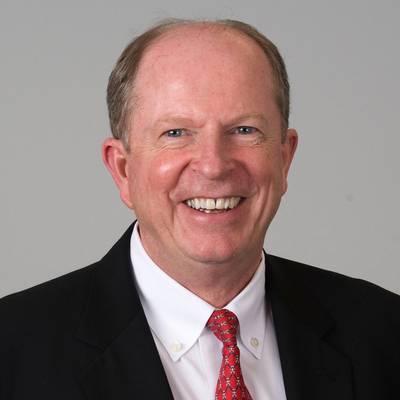 Thirty plus Year Offshore Industry Veteran Joins Horton Wison Deepwater, Inc.

Horton Wison Deepwater, Inc. announced the appointment of Gregory Navarre as President of the company and a member of the company's Board of Directors. Mr. Navarre brings with him more than 30 years of relevant industry experience to his new role having previously served as Chief Operating Officer of the company, as well as in various executive positions with Global Marine and Horton Wison Deepwater's sister company Wison Offshore & Marine (USA), Inc.

Mr. Navarre succeeds former president, Jim Maher, who recently resigned to pursue other interests.

Offshore pioneer and company founder, Ed Horton commented, "With the installation of the world's first Buoyant Tower in Peru, Horton Wison Deepwater is poised to lead the industry with new technological advances that dramatically cut field development costs and schedule. Greg's leadership will enable us to capitalize on this and other breakthrough technologies that we hold in our portfolio."

"I am excited to take this step forward with Horton Wison Deepwater, Inc. to work with the brightest engineers in the business in producing the best technology for the oil and gas industry," stated Mr. Navarre.
Mr. Navarre is a graduate of the U.S. Merchant Marine Academy, where he earned his bachelor's degree in Marine Engineering and Naval Architecture. He holds a professional license issued by the U.S. Coast Guard as Chief Engineer Unlimited and is a member of the Society of Petroleum Engineers, American Association of Drilling Engineers, and the Marine Technology Society.