DHT Takes Delivery of VLCC Newbuild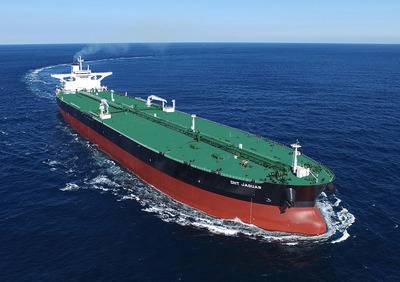 Crude oil tanker shipper DHT Holdings, Inc. has today taken delivery of a newly built 299,900 dwt very large crude carrier (VLCC) from Korean shipbuilder Hyundai Heavy Industries.

The new ship, DHT Leopard, will enter the spot market as the second vessel in a series of six fully funded VLCC newbuilds to be delivered to DHT from November 2015 to October 2016.

The first ship in the series, DHT Jaguar, was delivered November 23, 2015. The next newbuild is scheduled for delivery in early April 2016.