Upcoming ISS Seminar: 'Malta, a Better Destination for Superyachts!'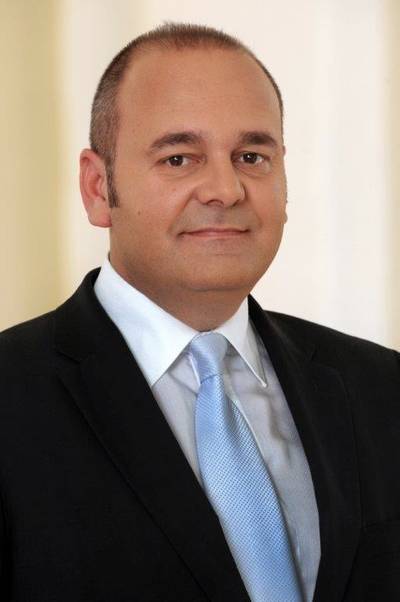 International Superyacht Society (ISS) is again extending its collaboration to Wilfred Sultana & Associates (WSA) in presenting the Superyacht Industry Seminar, Malta, a Better Destination for Superyachts! being held in Malta on Wednesday 11th September 2013.

Keynote Speaker
Dr. Chris Cardona, Minister for the Economy, Investment and Small Business, responsible for maritime affairs in general will be the main speaker at the September Seminar.

Seminar and Speakers
Ken Hickling, President of the International Superyacht Society and Global Superyacht Business Development Manager at AkzoNobel presentation bears the same heading as that of the official title of the Seminar namely "Malta, a Better Destination for Superyachts!"; he will outline a generic and positive approach in how to highlight what actually constitutes 'a Better Destination for Superyachts'.

"A Career in the Superyacht Industry" is the title of a presentation by Joey Meen, Honorary Secretary and GUEST Director of the Professional Yachting Association. The essence of this theme has prompted the organisers to extend an invitation to young Officers and Officer Cadets as well as to lecturers and career guidance of the Maritime Institute at the Malta College of Arts, Science & Technology (MCAST) to attend the Seminar.

An "Overview of Yacht Charter in the Mediterranean" is the title of the presentation being given by Fiona Maureso, Vice President, Mediterranean Yacht Brokers Association and Charter Director at Northrop and Johnson.
Malta's local concerns are also being represented. Ivan Sammut, Registrar General of Shipping and Seamen, Merchant Shipping Directorate will expand on Transport Malta's initiatives and strategies in favour of the industry: 'Yachting in Malta: a Holistic Package."

Finally, two professionals, Dr. Max Ganado, Partner at Ganado Advocates and Ms. Christine Cassar Naudi, Senior Associate at Ganado Advocates, will present, "Fiscal Incentives and Financing Aspects for Superyachts."