BIMCO: Positive Economic Developments Benefits Shipping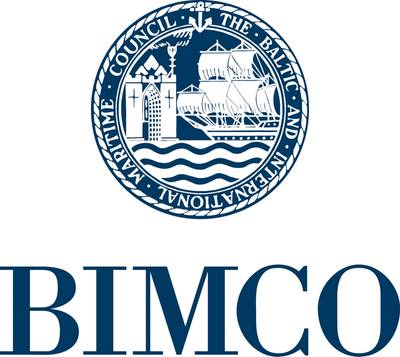 The recovery of the Eurozone continues as job creation returns across the region. The hiring of more staff indicates that manufacturing and service industries believes in a sustainable recovery where growth is picking up.

Flash Eurozone PMI Composite is now at 54.0 (53.1 in March). A 35-month high, with the PMI being above the 50 no-change level for ten months in a row.

Chief Shipping Analyst at BIMCO, Peter Sand, said, "The World is economically interconnected to a large extend. Improvements in Europe should better the economy in China by spurring exports. Likewise, the Chinese transition into becoming a more consumer driven economy should also lift European exports to China. The fundamentals work when higher economic growth lift trade and benefit shipping."

In China, the Flash Manufacturing PMI rose to 48.3 (48.0 in March). The index has been below the 50-threshold level for all 4 months of 2014. Flash April index sends mixed signals, as employment decrease at faster rate, whereas new orders decrease at slower rate. China now feels some pressure from lack of new export orders as that sub-indicator goes from an increasing level (above 50) to a decreasing level.

Both regions struggle to cope with deflationary pressure.