DHT Holdings Bags 3-Year Time Charter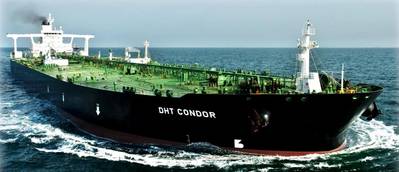 Bermuda-based crude oil tanker company announced that it has entered into a three year time charter with a leading refining company for one of its 2012 built very large crude carriers (VLCC).

The charter will commence after the vessel completes a scrubber retrofit in the fourth quarter of this year, said the New York-traded company.

The time charter has a base rate of $30,000 per day with all earnings up to $37,500 to DHT following a profit sharing structure that includes scrubber economics for earnings in excess to be shared between the customer and DHT.

DHT fleet trades internationally and consists of crude oil tankers in the VLCC segment. It operates through its integrated management companies in Monaco, Singapore and Oslo, Norway.