FSL Trust Still Working to Resolve Financial Difficulties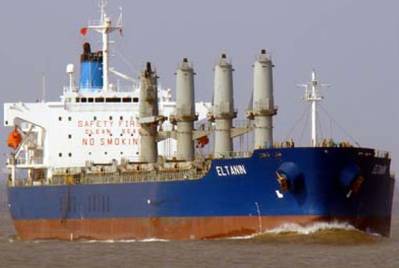 Following the 19 November 2013 suspension of trading of First Ship Lease Trust (FSL) on the Singapore Stock Exchange, the Board of Directors informs that the company remains in on-going discussions with lenders to seek a longer loan covenant relaxation and are working hard to resolve the situation.

First Ship Lease Trust is a Singapore-listed business trust that provides ship leasing services on a long-term bareboat charter basis to the shipping industry.
According to the company's web-site, as at September 2013, FSL Trust had a portfolio of 25 vessels consisting of seven containerships, 11 product tankers, three chemical tankers, two crude oil tankers and two dry bulk carriers.

Sixteen vessels are employed on long-term bareboat charters and have a dollar-weighted average remaining lease period of approximately four and a half years (excluding extension periods and early buy-out options). The remaining nine vessels are employed on time charter arrangements, in pool and in spot market. The combined portfolio of 25 vessels has a dollar-weighted average age of approximately eight years.