Bell Finance Director, Aberdeen Harbour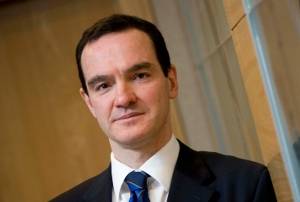 Aberdeen Harbour Board has appointed James Bell as finance director following the recent retirement of Graeme Clark after 26 years service.

Bell joins the Board from the Caledonian Brewing Company, a subsidiary of Heineken UK, where he was head of finance since 2002. A graduate of Dundee University, Bell initially trained with Bird Simpson, Chartered Accountants, and spent seven years with Meston Reid & Co before joining Diageo in 2001.