Guldi Joins UMSI as Sales Director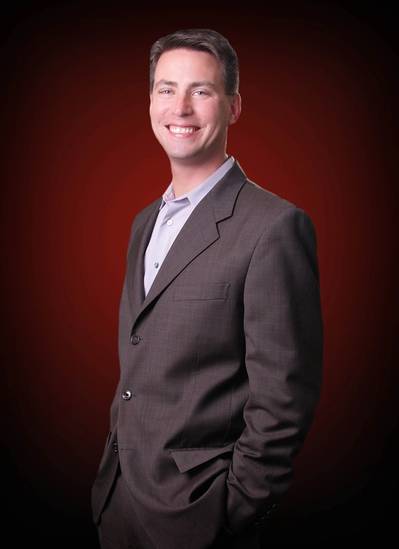 Unlimited Marine Services, Inc. (UMSI), a full service marine technology company continues to expand with the recruitment of Chris Guldi as Director of Sales. Chris will be running the Sales Department, responsible for business development for the megayacht division.

According to UMSI, Chris Guldi has extensive sales and new business development experience, having run his own successful real estate business in Maryland. His passion and main hobby has always been the yachting industry, and with an electronic and technical background, Chris brings a plethora of skills that will increase the high level of specialist expertise that already exists at Unlimited Marine Services.