New Director on Odfjell Board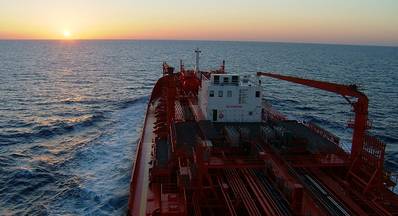 Odfjell SE held a general meeting November 12, 2014 at which the nomination committee elected Annette Malm Justad as its new director of the board.

Annette Malm Justad is a Norwegian citizen born in 1958. She has a master's degree in chemical engineering from the Norwegian Institute of Technology (NTH) and a master in technology management from MIT Sloan School of Management. She has a broad experience in logistics, marketing and purchasing within manufacturing and industrial shipping in Europe, Asia and Africa through management positions in Norsk Hydro, Norgas Carriers, Yara International and Eitzen Maritime Services. In addition she has extensive board directorship experience in companies such as Store Norske Spitsbergen Kulkompani, American Shipping Company, Awilco and Petroleum Geo-Services. Annette Malm Justad owns no shares in Odfjell SE and has no formal ties to major shareholders of the company.