Global Names Coppes Director of Salvage & Wreck Removal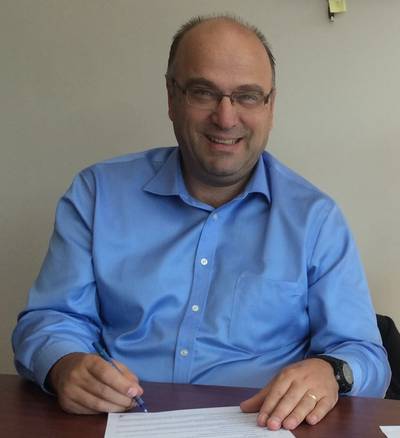 Bas Coppes has joined the senior management team at Global Diving & Salvage, Inc., aiming to guide the global growth of the marine services company. Coppes will be based out of Global's Houston office and will focus on salvage and wreck removal operations worldwide.
Coppes brings two decades of salvage and offshore experience to the organization, having managed an extensive number of salvage, wreck removal, and offshore projects across the globe.
"In my role as president of
Mammoet Salvage
Americas, I worked with Global extensively over the last 10 years," Coppes said. "Global was, without a doubt, the key to success on the high profile salvage of the SSV Jupiter 1, Robson Bight, and USAT Brigadier General M. G. Zalinski. For me, this is the next step in uniting our extensive experience under one roof. I look forward to pushing the limits on
smart solutions
in the salvage industry on a global scale."