ABYC Name Board of Directors, Appoint New Member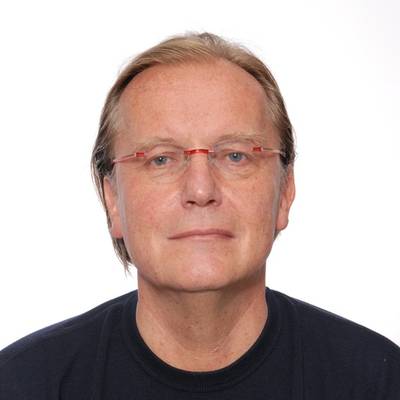 The American Boat & Yacht Council (ABYC) appoint Ulrich Heinemann, to the new Board of Directors.
Ulrich Heinemann is Managing Director of the International Marine Certification Institute (IMCI) which is located in Brussels, Belgium; he has also been re-appointed as a member of the ABYC Technical Board.
John Adey, President of the ABYC pointed out: "Uli has been an incredible resource for ABYC, both as a business professional and expert on all matters of the EU marine industry, we are honored that he has chosen to continue his volunteer role with the Council's executive board of directors as well as our technical board." Craig Scholten, Chairman of the ABYC Technical Board says: "It is a pleasure to continue to have Uli on the ABYC team and we appreciate his willingness to serve in this important role."

International Marine Certification Institute (IMCI) with headquarters in Brussels is an independent, conformity assessment body notified by the EU to perform CE certifications referring the recreational Craft Directive 94/25/EC as emended by 2003/44/EC.

It was founded in 1993 and is now taking care for more than 2400 clients all over the world. The portfolio consists of, besides the conformity assessment of recreational boats, ISO certification service to component manufacturers who desire to market their products in the world-wide market and the certification of companies, retailers and individuals as well.