New Orleans, St. Lawrence Cruise Directors Win AAPA Cruise Award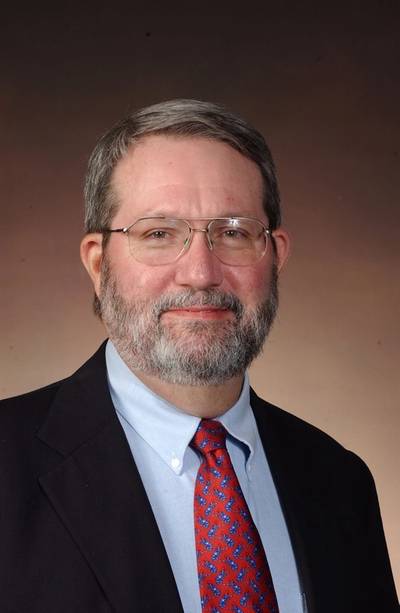 Robert Jumonville, former Port of New Orleans Cruise and Tourism Director and René Trépanier, Director of Cruise the Saint Lawrence, received the 2015 American Association of Port Authorities (AAPA) Cruise Awards yesterday during the AAPA biennial Cruise Seminar in Fort Lauderdale, Fla.
The AAPA cited Jumonville as being the vision behind the phenomenal growth of the Port of New Orleans' cruise passenger business and its terminal and cruise-related visitor assets. Trépanier was credited for being "the face" of destinations marketing for the Saint Lawrence in Canada and a key force in the success of the cruise industry that operates in nine ports along the river's Canadian section.
"This award is very humbling," Jumonville said. "It's been a pleasure and passion to work with the great staff at the Port of New Orleans and with each of the Port's cruise partners. I take pride in the long-term relationships we've established with our cruise lines and tourism industry partners."
"The honor bestowed upon René Trépanier was hugely merited, reflected favorably on our destination as a whole, and projected the Saint Lawrence on the world stage," said Tony Boemi, President of Cruise the Saint Lawrence.
Under Jumonville's watch, the Port of New Orleans invested more than $75 million in cruise facilities and saw a 1,200-percent rise in passenger throughput. Revenue produced by the Cruise and Tourism Division increased more than 500 percent during his tenure.
In 2014, the Port handled more than 1 million cruise passengers for the first time in its history. Embarkations and disembarkations for the year totaled 1,014,325, a fourth straight record year for the Port. Jumonville retired in January after 25 years at the port. He was replaced by Don Allee.
Cruise the Saint Lawrence has developed and implemented a strategy which incorporates the entirety of Destination Saint Lawrence partners, while honoring the distinctive attributes of each individual port of call. The economic impact of cruise activities in Québec doubled in the period from 2008 to 2012.