Vessel Discharge Amendment Push Continues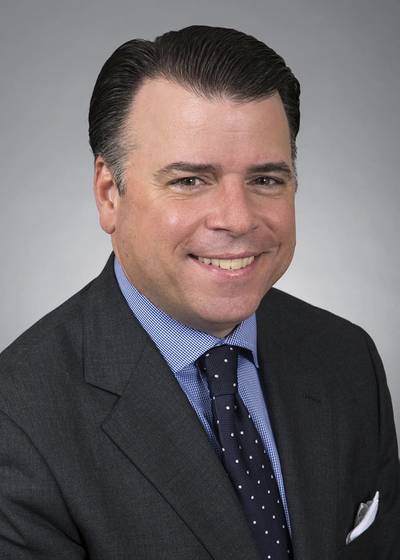 AWO voices strong opposition to McCain anti-Jones Act amendment
The American Waterways Operators (AWO) is continuing an intensive lobbying campaign to bring the Vessel Incidental Discharge Act (VIDA) to a vote in the Senate and working with the American Maritime Partnership to strenuously oppose an anti-Jones Act amendment filed by Sen. John McCain (R-Ariz.).
On Februaty 1, Sens. Dan Sullivan (R-
Alaska
), Shelly Moore Capito (R-W.Va.), Robert Casey (D-Pa.), and Jeanne Shaheen (D-N.H.), filed VIDA as an amendment to S.2012, the Energy Policy Modernization Act of 2015. AWO members, coalition partners and bipartisan supporters of VIDA in the Senate demonstrated strong support for bringing the amendment to a vote; however, Senate consideration of the energy bill has stalled over a dispute between key Democrats and Republicans over emergency relief funding for the city of Flint, Michigan and the failure of a cloture motion to end debate on the bill.
Republicans and Democrats are attempting to negotiate a compromise the would allow the Senate to complete consideration of the energy bill, and part of that agreement could involve setting aside time for debate on amendments that were prevented from being brought up last week during the Flint standoff. With strong support from Commerce Committee Chairman John Thune (R-S.D.) and Ranking Member Bill Nelson (D-Fla.), AWO and its coalition partners are urging Sen. Lisa Murkowski (R-Alaska), Chairman of the Energy and Natural Resources Committee, to bring the Sullivan VIDA amendment up for a vote. AWO and the
American Maritime Partnership have
also voiced unequivocal opposition to the McCain anti-Jones Act amendment, which would waive the U.S.-build requirement and undermine the U.S.-ownership requirements for coastwise tankers and tank barges.
If the Senate is unable to reach agreement on Flint or an agreement is reached that does not allow for consideration of the VIDA amendment, the strong bipartisan support for vessel discharge reform demonstrated during consideration of the energy bill positions AWO and its coalition partners well to add VIDA as amendment to other legislation this session. AWO and AMP will also closely monitor and strongly oppose any efforts by Sen. McCain to attach his amendment to other legislation.