MTNW Discontinues Sale of LCI-80 Line Control Display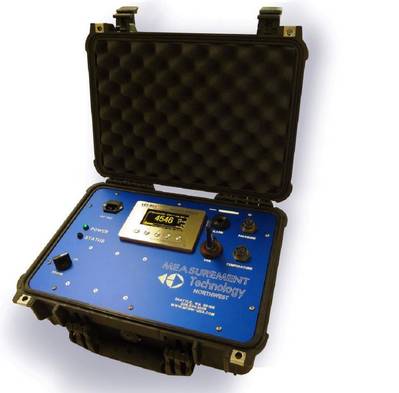 MTNW has discontinued the sale its LCI-80 Line Control Display, the company announced yesterday. Technical support and service will continue to be available for in-service equipment.
The LCI-80 will be replaced by the LCI-80x Rugged Programmable Controller.
Designed as a replacement for panel meters and analog gauges in rotational sensor applications, the LCI-80 displayed line speed and payout parameters on an electroluminescent (EL) display.
The LCI-80x offers the same footprint, sealed stainless steel pushbuttons and faceplate as the LCI-80, but with significant upgrades under the hood such as more I/O, a new state of the art processor, and networking and USB data logging capabilities.