Reflex to Distribute Deck Motion Monitor Systems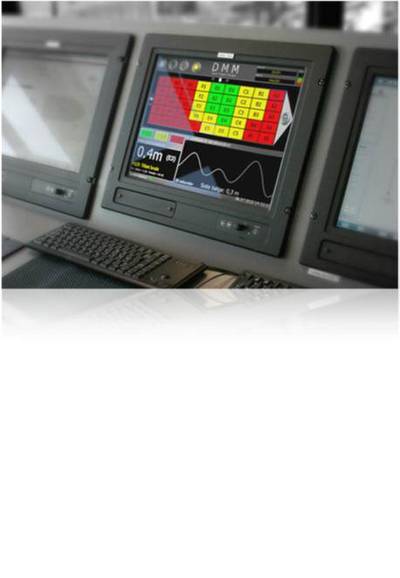 Reflex Marine Ltd appointed as worldwide distributor of the revolutionary Deck Motion Monitor System from ShoreConnection International.

ShoreConnection, a Norwegian company which specialises in customized monitoring solutions, improving safety and logistics for merchant vessels and offshore installations, has appointed expert in marine personnel transfer Reflex Marine as global distributor of its Deck Motion Monitor (DMM) system. Support vessels are an ever-increasing cost centre for all offshore operations. A major contribution to these costs is the ability to load cargo and crew safely and efficiently offshore. Current methods used to establish crane operational limits can be too conservative or too optimistic. Using real-time measurement of actual vessel movements can reduce vessel waiting times by 50% resulting in significant financial savings.

In 2007, ShoreConnection developed the DMM in partnership with ConocoPhillips and DNV Norway. The DMM measures the vertical deck velocity at multiple locations on the supply vessel deck and provides real-time wave height information to the crane operator. Real-time video from the supply vessel's DMM camera gives the crane operator another angle view and can cover blind zones on deck. This allows the crane operator to define the safest lifting and landing area on the vessel.