Voyager Distribution Network Expands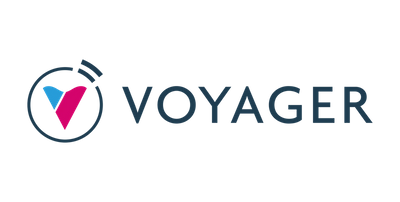 Global Navigation Solutions announced that Voyager is now offered by all members of the Global Navigation Solutions maritime services group.

Ship operators looking for the state-of-the-art route planning, intelligent data management and quality of compliance provided uniquely by this new digital chart management system can now obtain Voyager from any company within the Global Navigation Solutions group worldwide.

Bringing together the world's most established and reputable names in maritime navigation into one global network, the Global Navigation Solutions group of companies comprises: DPM Europe, DPM Singapore, HanseNautic, Lilley & Gillie Charts, Thomas Gunn and Poly Thomas Gunn.

Mike Robinson, CEO of Global Navigation Solutions, said, "With offices in Germany, Greece, North America, Singapore, Turkey, United Arab Emirates and the U.K., we are now able to offer our customers the services of a world-wide team of more than 300 highly skilled people - all with excellent knowledge and understanding of the market, the latest technology and the changing regulatory environment."

Voyager offers services in the management, maintenance and use of navigational information on board. Global Navigation Services' team has incorporated a Chart Correction Service, Admiralty AVCS and Digital Publication updates, a full paper and digital chart and publication catalogue, a GIS based route planning tool and a rapidly growing range of additional services – all designed to help make navigational planning more efficient, safer and more cost-effective.