Fitch Downgrades Shell, Citing Asset Sales Concerns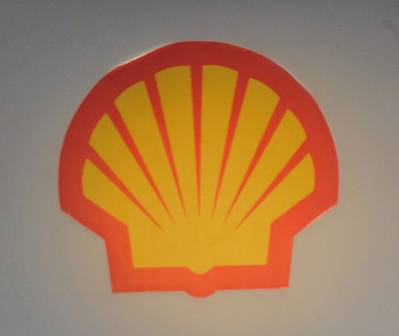 Credit rating agency Fitch on Thursday downgraded Royal Dutch Shell following its acquisition of BG Group, citing risks to its asset sales goals to finance the $53 billion deal.
Fitch downgraded Shell's Long-term Issuer Default Rating to 'AA-' from 'AA' and put it on negative outlook. Rival rating agency Standard and Poors announced a similar downgrade earlier this month, warning of a further possible lowering.
Shell completed on Feb. 15 the acquisition of its smaller British rival, making its the world's top liquefied natural gas trader and a major deep water oil producer.
The Anglo-Dutch company plans to sell $30 billion worth of assets over the next three years in order to finance the deal and pay out dividends to shareholders.
The negative outlook reflects risks "stemming from Shell materially missing the targeted level of asset disposals in a competitive market environment,"
Fitch said
.
An expected increase in the company's debt level coupled
with low oil prices
put further pressure on its outlook, Fitch said.
A Shell spokesperson declined to comment. Shell had warned of possible ratings downgrades ahead of the completion of the BG deal.
Moody's last month placed 175 oil, gas and mining companies on review for a downgrade due to a prolonged rout in global commodities prices that it says could remain depressed for some time.


(Reporting by Ron Bousso; editing by Susan Thomas)