Ecochlor Expands to Korea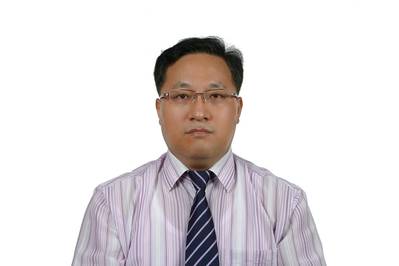 Ecochlor Ramps Up Business Development with a New Regional Office in Korea.

Ecochlor is pleased to announce the opening of a new regional office in Korea to increase support of shipyards and owners in their efforts toward ballast water management compliance.
DongJu (DJ) Cho will be leading the efforts in Korea as the new Regional Business Development Manager. Mr. Cho has more than 30 years of experience working in the Korean shipbuilding and shipping industry. Mr. Cho has achieved great success in a career that has seen him take on various job positions, starting as System Engineer and progressing to Senior Ship Sales Engineering Department Manager for shipyards. More recently he has had positions as Sales Director & Project Management with Wilhelmsen; Hamworthy (Wartsila); Hach & Trojan; OceanSaver; and, Coldharbour. Mr. Cho has deep-rooted relationships with most of the major Korean shipyards and shipowners.
Due to his vast experience with shipbuilding and shipping companies, Mr. Cho brings an exceptional set of qualifications to his new position. His ability to clarify any technical issues for shipowners and their representatives during sales meetings will be an added asset as they make crucial decisions that impact their vessels.