Editor's Desk - Energy: What if?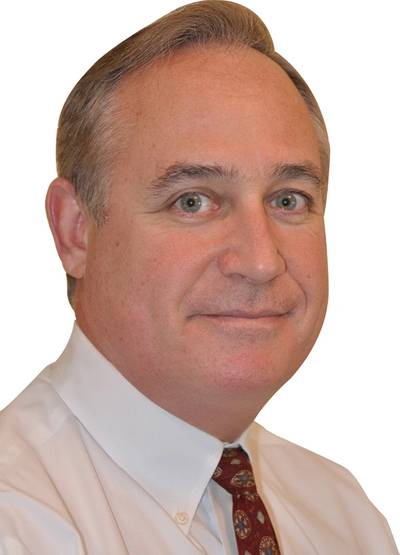 The ever-changing sea state of global energy confounds even the brightest, most experienced analysts who, today, as ever, claim to have all the answers. Don't believe them – they don't.
That's because it has only been about five or six years since there were as many as 45 LNG import facilities being considered for federal approval here in the United States. Very few ever came to fruition, but at the time, the US Energy Information Administration (EIA) projected natural gas to be the second biggest fuel source for electrical generation by 2025. They were right about the second part. And those imports terminals? Now, the rush to convert and/or build export terminals, is on.
How quickly things change. Conventional wisdom today says that the United States could very easily be 97 percent energy independent by the year 2020. And, based on what's happening in places like North Dakota, a slowly recovering, post-Macondo U.S. Gulf of Mexico, the promise of the Arctic, and our newfound domestic LNG riches, I'd say that this is a pretty good bet. But, only if we get our act together. And what if we did?
What if? What if the federal government moved quicker to open up the wide expanse of deepwater Gulf of Mexico to the much more tightly regulated exploration sector? And, what if, at the same time, we moved to more quickly approve LNG export terminals and at the same time upgraded our ports and marine facilities to global standards? What if the marine sector moved more quickly to embrace dual fuel and gas propulsion solutions for their modernized fleets? The countless possibilities are intriguing.
In the end, the maritime industry and its stakeholders will be at the heart of it. Strictly from a domestic point of view, and assuming we get it right, I envision an American energy picture that has all but eliminated our staggering trade deficit, one that has removed energy as a variable in the Middle East security equation and an economy that has roared back to life, fueled by a super clean energy source. Along the way, we'll clean up the environment, mitigate any number of health risks, lower the collective cost of healthcare and put a generation of Americans back to work. Finally, that bridge to a future time when renewable energy is king will have been firmly put into place. What's not to like about any of this?
It's not just all about us, however. The bumper sticker exhorts us to "Think globally and act locally." That's good advice. To that end, a Saudi Oil Minister recently scoffed at the type of language that I outline above by saying that this way of thinking is "naïve and rather simplistic." Yes and No. Under my utopian (?) scenario, an energy independent United States wouldn't necessarily pull back from the considerable weight of its international obligations. On the other hand, we would finally be free to do the right things for the right reasons. What are we waiting for? What if?
(As published in the 2Q edition of Maritime Professional - www.maritimeprofessional.com)