Meet the Maritime Education Standards Council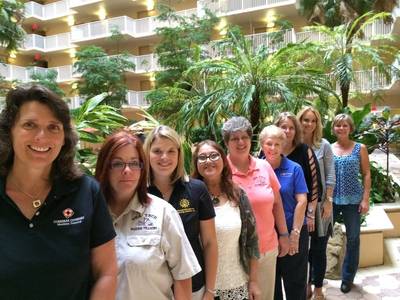 The Maritime Education Standards Council (MESC) is a coalition of 35 member schools in the U.S. and Canada that offer U.S. Coast Guard (USCG) approved maritime training courses to professional and recreational mariners.

The coalition was formed with the aim to safeguard education standards and provide students who utilize MESC schools with a high level of training that meets all USCG guidelines.

The organization is comprised of privately owned, public and/or nonprofit maritime education providers that offer national and STCW maritime education, training and assessments of competency to professional mariners as well as the general public.

As an organization, MESC speaks with a unified voice to the USCG's National Maritime Center in regards to policies, regulations and educational issues, working closely with the USCG to ensure compliance with policies and standards.