Hagan Tech Dev. & Support Manager for Elcometer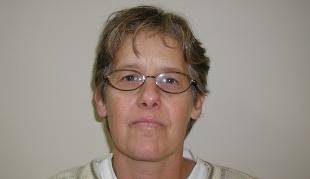 Elcometer, Inc. announced its recent hiring of Lynn M. Hagan as the Technical Development and Support Manager for the United States and Canada. Hagan will be responsible for managing and directing activities related to technical product support, as well as overseeing key software initiatives and the exploration and design of new program concepts for Elcometer, Inc. Additionally, she will work to identify sources of information and opportunities for institutional and individualized learning.

Prior to joining Elcometer, Inc., Hagan consulted on a number of high-level government and industry-specific initiatives as a Technical Program Manager, Data Architect, and Change Configuration Manager. Most notably, she was the Technical Program Manager and Solution Architect for the U.S. Navy's paperless QA initiative: The Quality Assurance Tool Kit (QATK). In each of these roles, she was responsible for assessing clients' current technology needs, while developing and executing a strategy capable of transporting their IT management and performance teams to the next level.
Ms. Hagan holds a Bachelor's degree in Chemistry from Berea College and is certified in Project Management.