Security Duties eLearning Course Now Flag Approved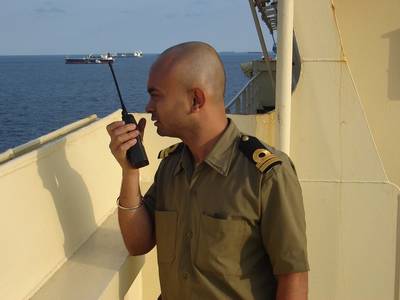 Marlins reported that its second security elearning title, Security Duties, has been flag approved, further to the flag approval of the company's Security Awareness course in December.

Security Duties expands on what is learnt in Security Awareness and provides additional, practical information for crew members who are more likely to face a security threat, such as bridge watchkeepers or gangway staff. STCW defines these individuals as sea staff with designated duties.

Both courses are available immediately and can be easily purchased and undertaken by individuals online via Marlins' dedicated security training website, stcwsecurity.com.

The cost per student for Security Duties is $80 (USD) and the courses include an assessment module with a printable certificate that includes a photograph of the student. Security Awareness costs $50 per candidate.

As with all Marlins elearning, these titles can be uniquely branded to specific companies, further customized for specific requirements and delivered via CD-ROM or your own company Learning Management System (LMS). Please contact Marlins for a tailored quotation.