ELIPS wins ISO 9001:2008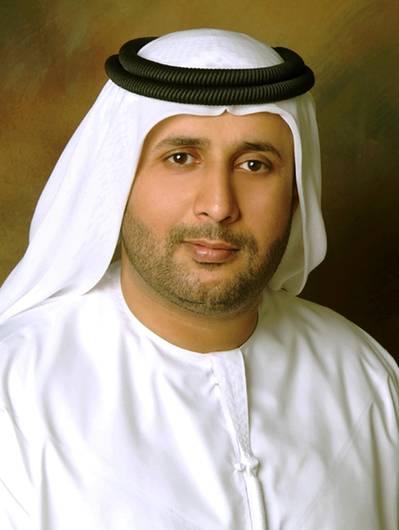 UAE's largest pre-insulated pipe manufacturing facility produces 110 km of pipes in less than 3 years.

Empower-Logstor Insulated Pipes Systems (ELIPS), UAE's largest pre-insulated pipe manufacturing facility in Jebel Ali, has won the ISO 9001:2008, in recognition of its high quality and environmental standards in the fittings for pre-insulated pipes. The factory had been awarded earlier the same certification for the production of pre-insulated pipes.

Ahmed Bin Shafar, Chairman of ELIPS, commenting on winning this certification from Lloyd's Register Quality Assurance said: "It is a matter of great pride to win this worldwide recognition in our working standards for the fittings of the pre-insulated pipes from such a reputed global organisation. Our aim from the start was to cater to the needs of the market for isolated pipes with high quality and reliability. We succeeded in enhancing the position of ELIPS."

ELIPS, UAE's largest factory producing insulated pipes, follows best environmental criteria to meet the requirements of District Cooling Services and Oil and Gas across the Middle East.

ELIPS leverages expertise of Logstor, which has a 49 per cent stake. Logstor is a leading pre-insulated pipe manufacturer with more than 50 years of experience and 10 factories worldwide, serving customers in more than 50 countries.

ELIPS aims to make major contribution to green environment as its technology helps lower CO2 emissions. Through its strategic location In Jebel Ali between Dubai and Abu Dhabi, it is ideally placed to serve the industrial sector by providing best of breed insulated pipes to the UAE and the region.