KOGT Establishes EAME HQ in Guildford, U.K.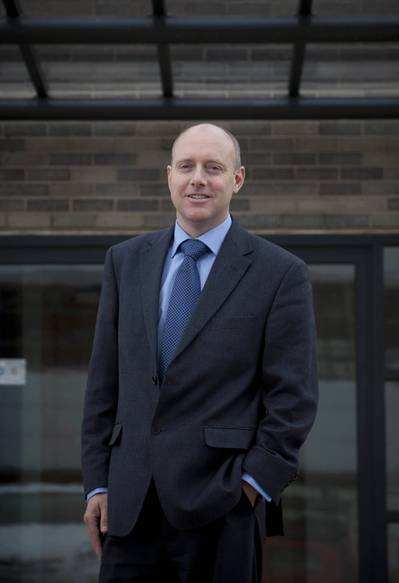 Kongsberg Oil & Gas Technologies (KOGT), a wholly-owned subsidiary of Kongsberg Gruppen ASA, established a new EAME (Europe, Africa, Middle East) headquarters in Guildford, U.K. The new office will provide sales and technical support to customers across the EAME region.

The new office will be the focal point for all customers operating in the EAME region, initially concentrating on KOGT's solutions and services in the fields of process simulation and flow assurance projects as well as real-time information systems for drilling decision support. These disciplines are vital to ensuring the continued safety, growth and sustainability of upstream operations in the EAME region. Ultimately the aim is to increase the range of business activities to include KOGT's Subsea equipment solutions and services.

KOGT has a global presence with key regional offices in Perth, Kuala Lumpur, Bangalore, Abu Dhabi, Houston and Rio de Janeiro in addition to the corporate headquarters in Oslo.

New Office address:
Kongsberg Oil & Gas Technologies Ltd
Unit 1, The Billings
Walnut Tree Close
Guildford
GU1 4UL
Surrey
United Kingdom