European Ports of Refuge: EMSA Hold Exercise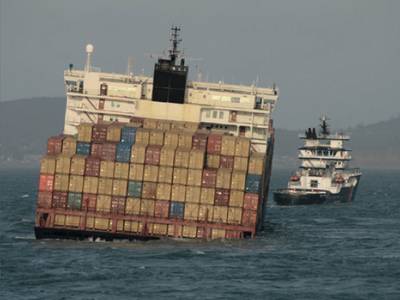 Almost all member states were represented for this EMSA (European Maritime Safety Agency) maritime safety exercise, directed by Hugh Shaw, the UK SoSRep, which was hosted by the Port of Rotterdam, with a planning group drawn from Belgium, Bulgaria, Finland, France, Ireland, Malta and the Netherlands.
The scenario for the exercise – 'Ocean Traveller – was the hypothetical collision between a tanker and a container vessel in the southern North Sea. During the exercise, participants had the opportunity to exchange views on reporting and coordinating the incident, notification of dangerous or polluting goods, decision making and intervention, as well as financial guarantees and liabilities, assisted by contributions from a number of independent experts in these fields.
Finally, the participants were asked to consider how their responses might be different if the collision had occurred in waters outside of the jurisdiction of any one member state.
The results from the exercise will be available in the New Year and will inform the European Commission's consideration of possible revisions to Directive 2002/59/EC.