Mitchell Named Chief Executive at Sparrows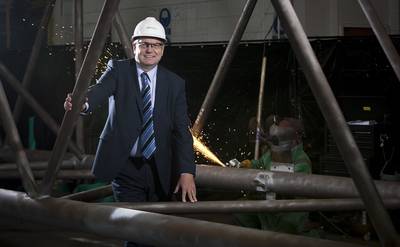 Stewart Mitchell will take over as chief executive of global offshore and mechanical handling group, Sparrows, on March 10, 2014.

The announcement follows the decision of current chief executive, Doug Sedge, to stand down after four and half years with the company. During this period Sedge led the significant expansion and internationalization of the business, positioning Sparrows for strong long-term global growth. He will remain on the board of directors.

Stewart was previously a senior executive with McDermott International, a $3.1 billion revenue company, which is a global leader in the provision of engineering, procurement and installation services to the offshore oil and gas industry. Most recently, Stewart has been responsible for running McDermott's business across Europe, North and South America, Middle East, India and the Caspian.