Russian Navy 8-year Expansion Program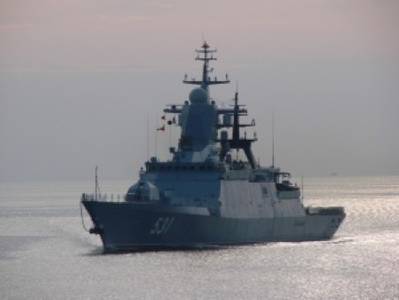 Russia will get 78 warships in total by the end of 2020 according to Minister of Defense Sergey Shoigu.
In the frame of the program Russian Navy will receive 8 strategic nuclear-powered submarines, 16 general purpose submarines and 54 surface warships of varied classes.
The Russian Navy will receive 24 warships by 2016: 6 nuclear-powered submarines and 18 surface ships, and in addition the military will get 30 special operations and countersabotage boats. The projects and classes of warships were not specified. According to State Armaments Program Russia will spend 5 trillions rubles for the Navy reinforcement by 2020.

Currently Russian shipyards build Yasen-class nuclear multipurpose attack submarines, Borei-class nuclear-powered ballistic missile submarines, Lada and Varshavyanka classes diesel-electric submarines, Project 1135.6 frigates, Project 20380 corvettes, Project 21631 missile-equipped ships, Mistral class amphibious assault ships.