Leary Named President of Fairweather, Deadhorse Aviation Center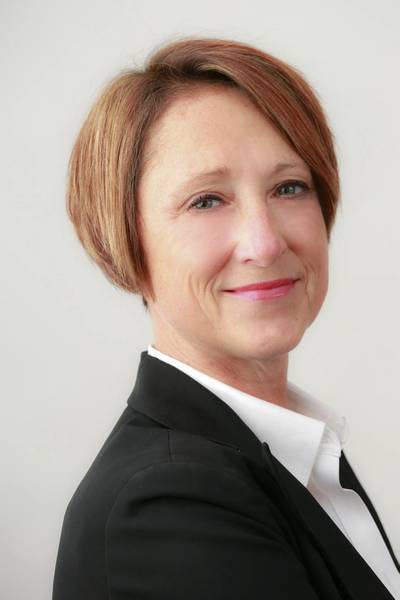 Linda Leary has been appointed president of Fairweather, LLC and the Deadhorse Aviation Center, LLC (DAC), Fairweather, LLC and Edison Chouest Offshore (ECO) announced today.
A longtime Alaskan, Leary brings more than 30 years of logistics and sales experience, formerly serving as the president of Carlile Transportation Systems – one of Alaska's largest trucking and logistics companies – and senior vice president of Alaska Communications.
Leary is active in several leadership roles throughout Alaska. She currently chairs the Alaska Railroad board of directors and serves on the Rasmuson Foundation board of directors. Leary holds a bachelor's degree from the University of
Maine
and a master's degree in global supply chain management from the University of Alaska Anchorage.
A member of the Edison Chouest Offshore group of companies, Fairweather is an
Alaskan company
founded in 1976 that provides remote medical, aviation, logistics and scientific support services to Alaska's natural resource industry. Fairweather's operations include the Deadhorse Aviation Center – a multifaceted aviation facility located on the North Slope, supporting the U.S. Arctic's expanding
oil and gas industry onshore
and offshore.