Illegal Mexican Fishermen Chased, Rescued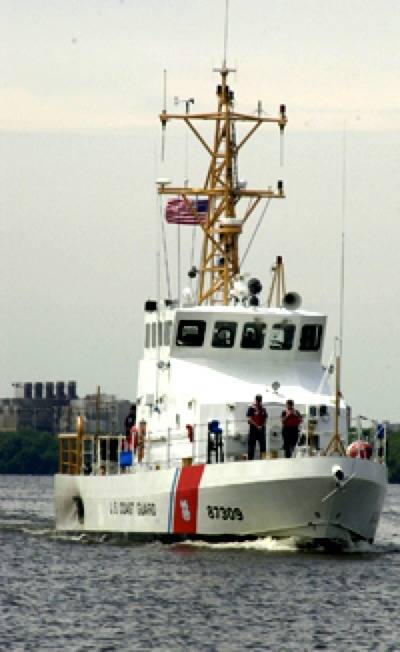 Four Mexican nationals, who were illegally fishing in U.S. waters off South Texas were rescued, after their lancha began taking on water during a pursuit by the crew of the Cutter 'Brant', informs the US Coast Guard.

The Coast Guardsmen spotted a lancha crew recovering long-line fishing gear, 28 miles offshore and 4 miles north of the U.S./Mexico border and pursued the lancha for approximately 6 miles.
However, during the pursuit, the lancha's hull cracked three feet and began taking on water, at which point the cutter crew came alongside and took the four Mexican nationals aboard.

The lancha had about 500 pounds of red snapper along with long-line fishing gear. The red snapper and gear sank, along with the lancha, approximately 36 miles off South Padre Island.

The four Mexican nationals were transported to Station South Padre Island where they were transferred to Customs and Border Protection agents and were eventually repatriated to Mexico.

"We're going to continue to patrol and enforce the law against illicit activity along the border and this case is a great example of our pursuits," said Cmdr. Daniel Deptula, the response officer at Sector Corpus Christi. "We're here to enforce the law, but also the safety of life at sea. Although their actions in fleeing put themselves in grave danger, thankfully we were right there and were able to save them and bring them back to shore."